Balancing Sculptures
Challenge and amaze yourself by balancing objects in surprisingly stable sculptures!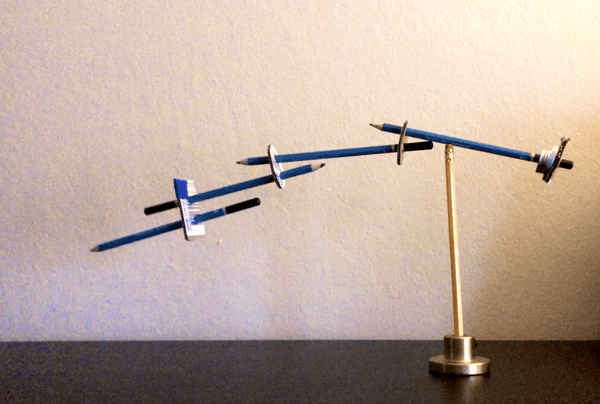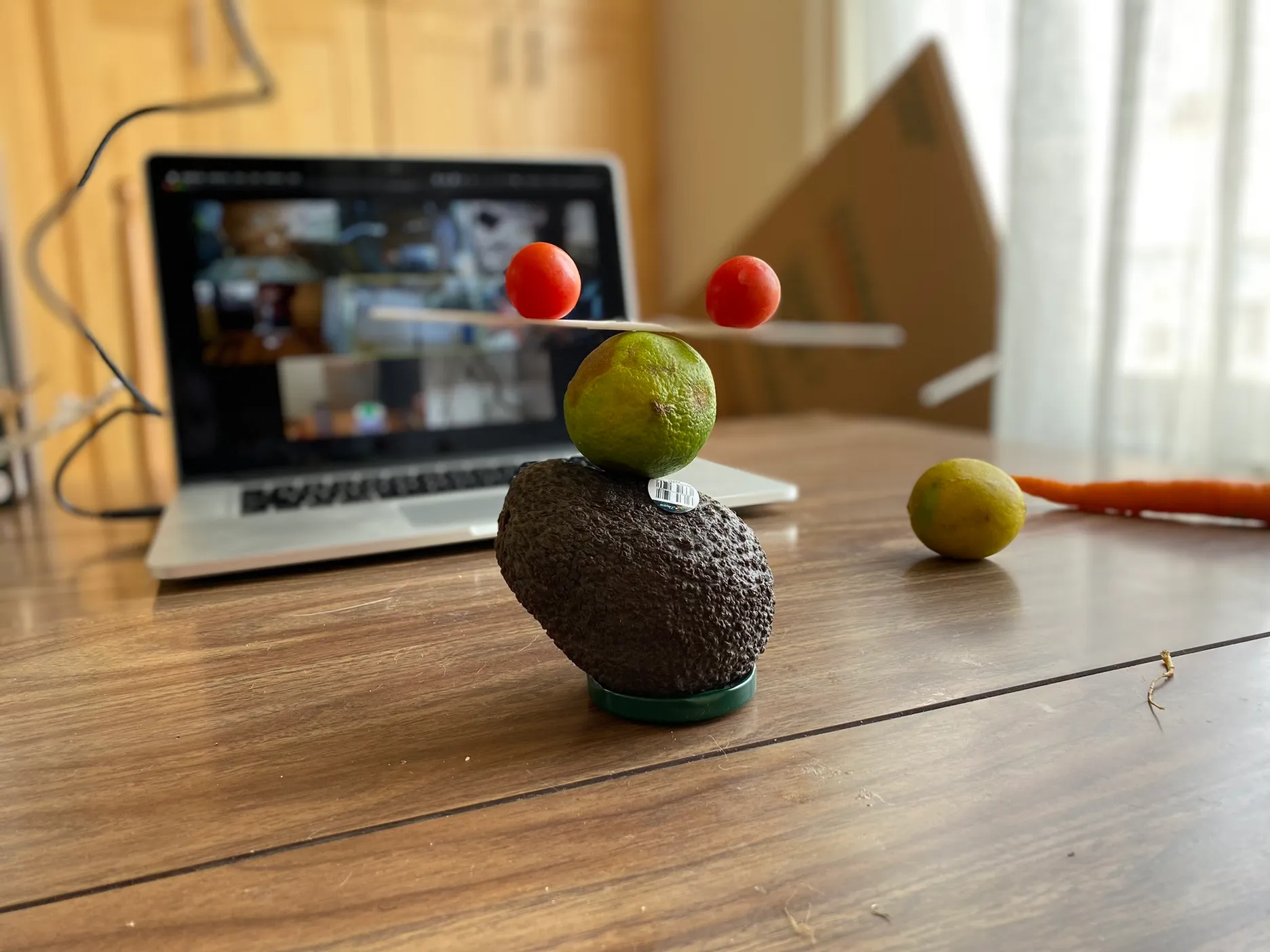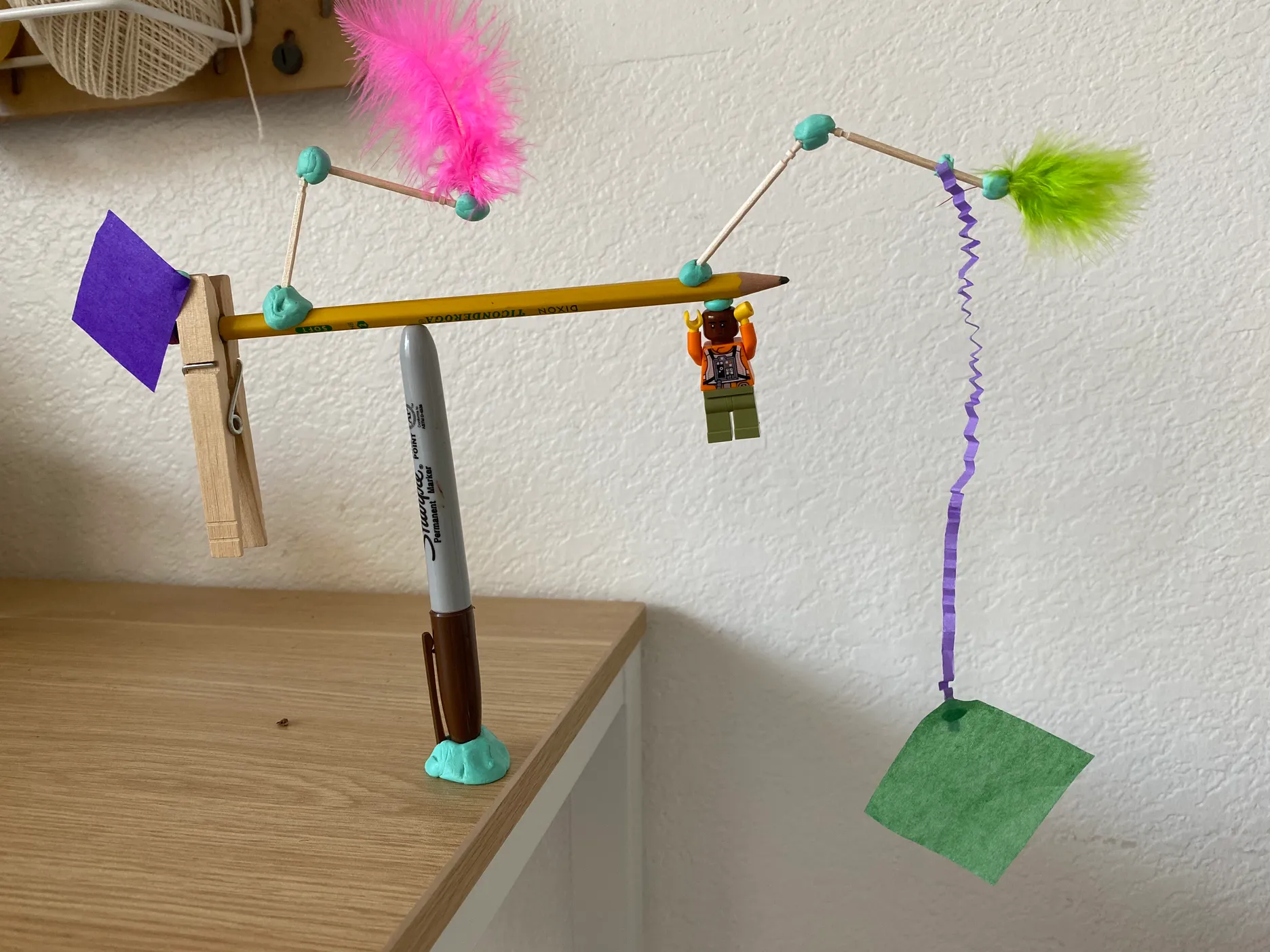 Supplies
Objects found around your house or yard. Anything that inspires you!
Instructions
Choose a theme, collect household items, and explore how they balance. The more precarious, the better!
Full details and many examples on the Exploratorium tinkering page
Post your project on the exploratorium website for the world to enjoy.
---

Explore the Faire and share your projects!

---
Enjoy all of our Maker Faire at Home Projects
Everything you Need